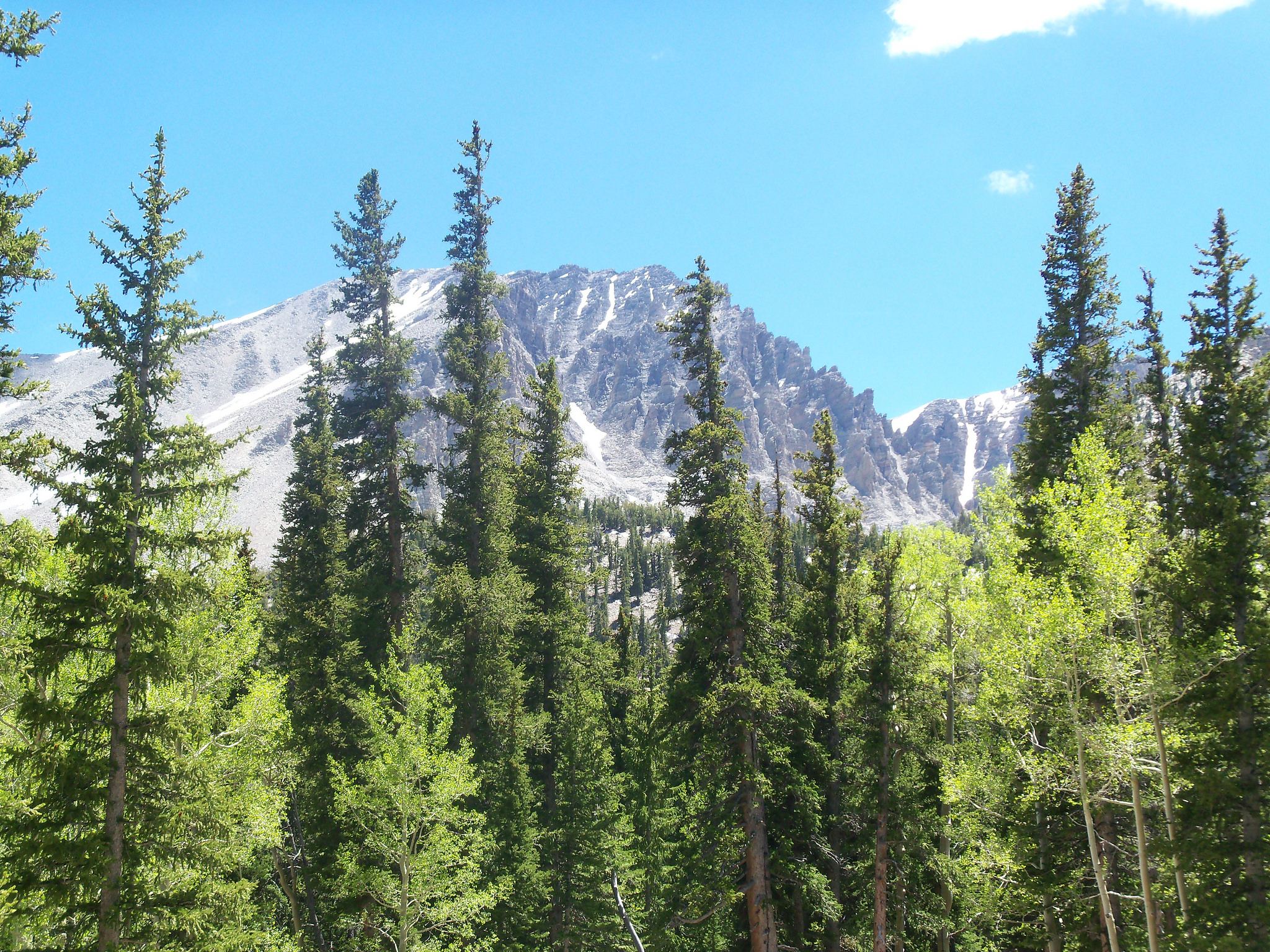 Learn More
Register Now
NEVADA ECONOMIC
DEVELOPMENT CONFERENCE
Connecting Nevada for a Stronger Economy
August 20, 2018: Pre-Conference Switch Tour & Workshop
August 21 and 22, 2018: Conference
Atlantis Casino Resort & Spa, Reno, Nevada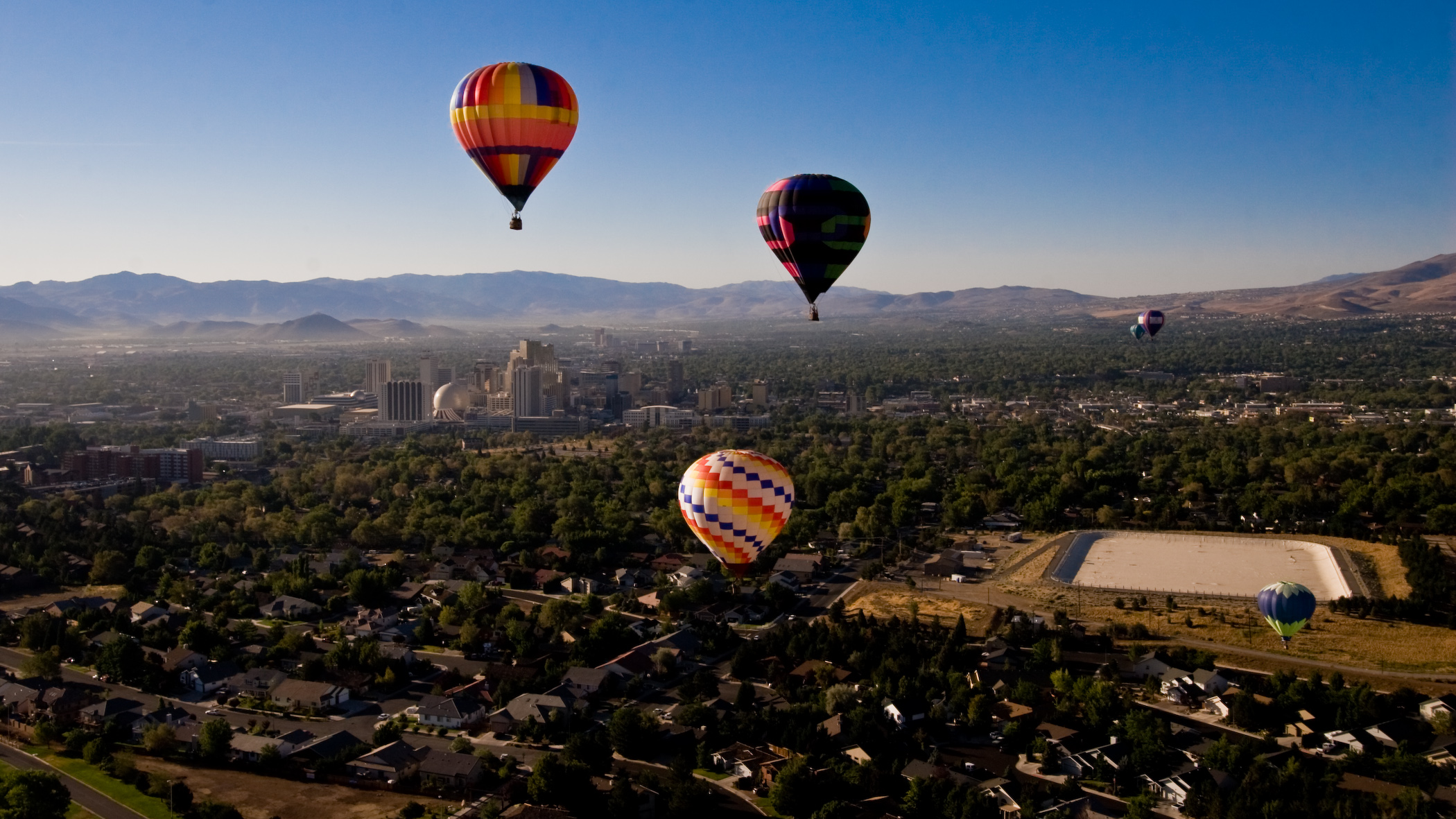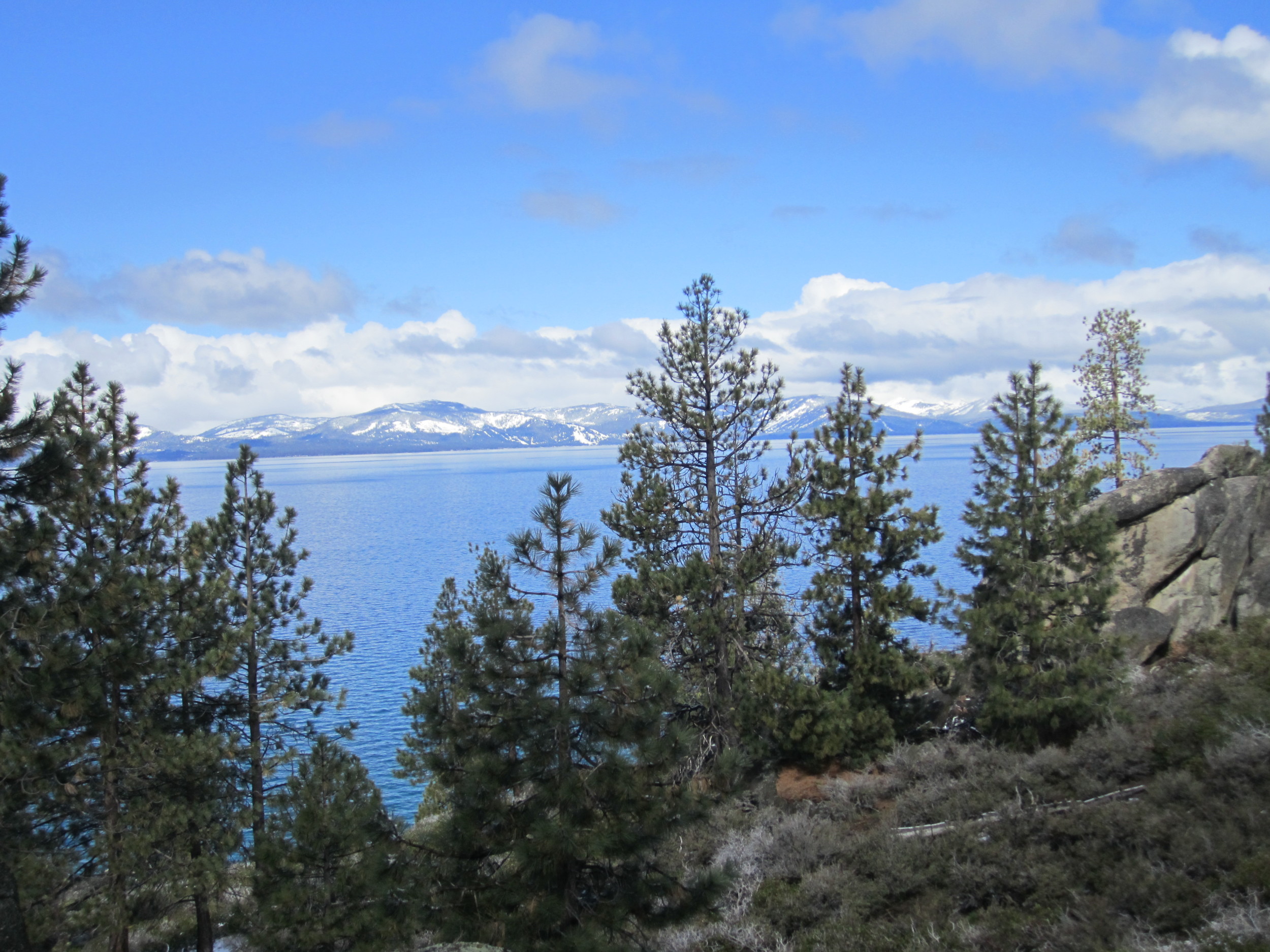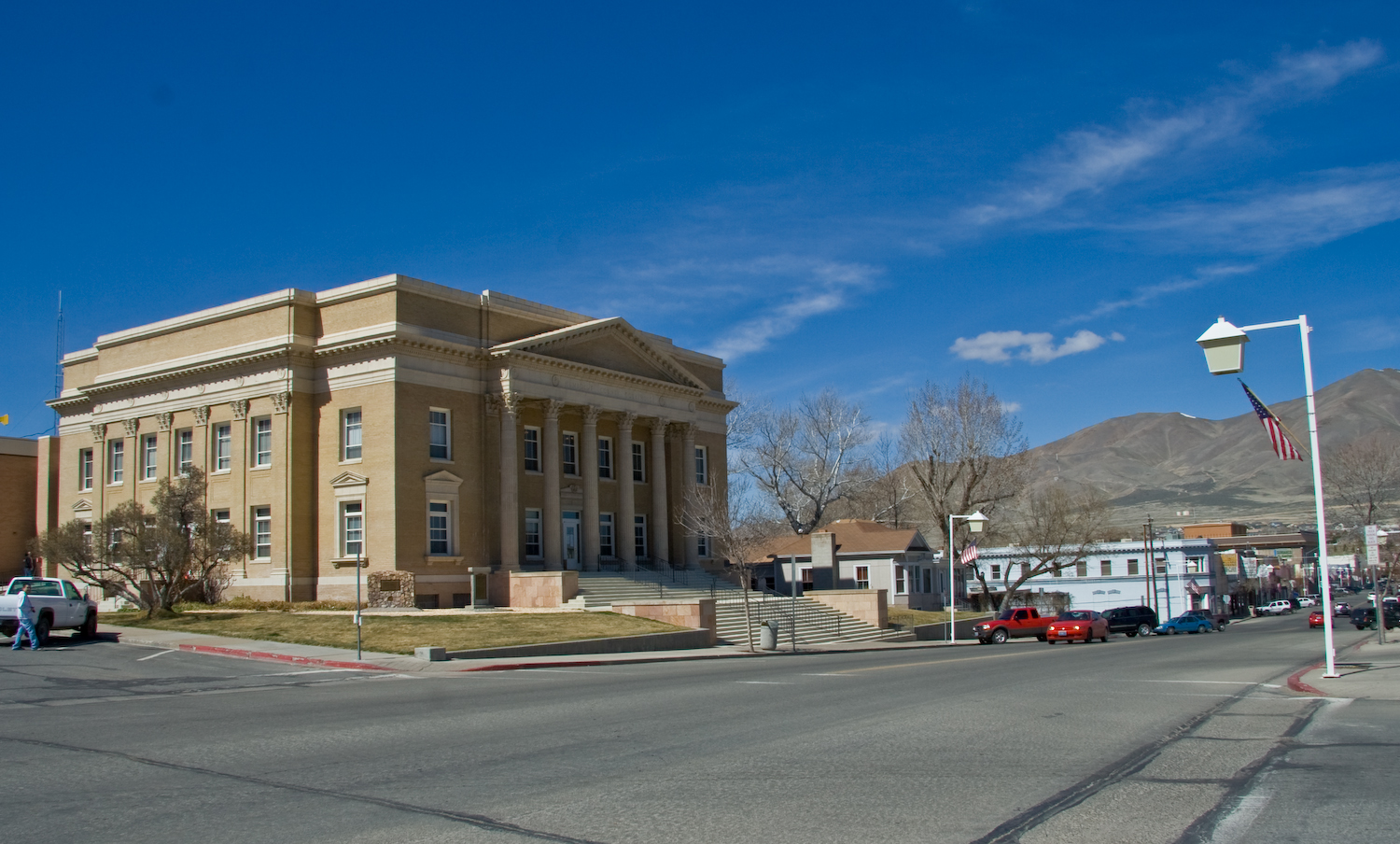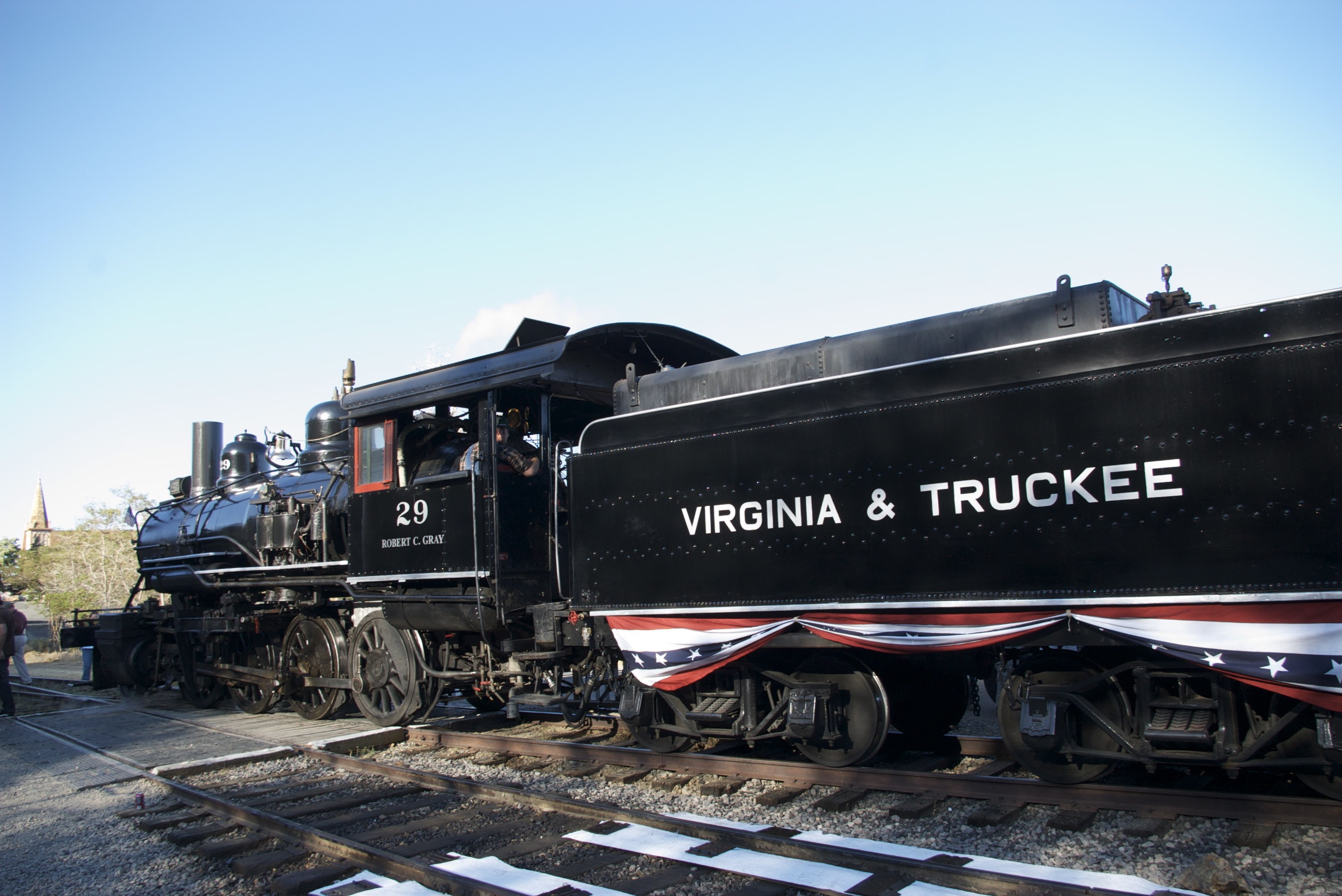 Welcome to the Western Nevada Development District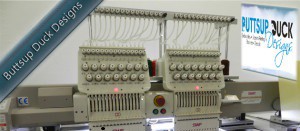 Business Microloan Program
Provides short and long term, fixed rate, low interest loans to qualified borrowers interested in the creation of new small businesses or the expansion or retention of existing small businesses.  The Program is designed to stimulate economic growth and create jobs.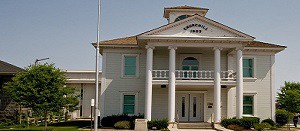 CEDS
Comprehensive Economic Development Strategy
CEDS represents a combined multi-county effort to bring economic improvement to the area. The CEDS has been approved by the US Department of Commerce, Economic Development Administration (EDA).

Nevada Economic Development Conference
August 20, 2018: Pre-Conference Switch Tour & Workshop
August 21 and 22, 2018: Conference
The conference will provide opportunities for a broad section of professionals to explore and share ideas, programs, services and products that will help shape and strengthen Nevada's changing economy. Read more….
Western Nevada Development District (WNDD) works with public and private entities to promote collaboration to address economic development issues throughout the region.
WNDD is certified by the U.S. Economic Development Administration (EDA) as an Economic Development District (EDD) for a nine county region in western Nevada. WNDD membership includes the nine counties of Carson City, Churchill,Douglas, Humboldt, Lyon, Mineral, Pershing,Storey and Washoe and the cities of Fallon, Fernley, Lovelock, Reno, Sparks and Winnemucca.