Western Nevada Development District provides short and long term, fixed rate, low interest loans to qualified borrowers interested in the creation of new small businesses or the expansion or retention of existing small businesses. The Program is designed to stimulate economic growth and create jobs. The Program provides affordable,non-conventional financing to eligible small businesses that are not able to receive funding elsewhere. Businesses receiving these funds will in turn be required to produce a sufficient number of net new jobs, or in the case of business retention, retain existing jobs.
What they had to say:
"I believe that this is the age of the entrepreneur, and as job security has increasingly become a thing of the past, we have no choice but to become self-reliant. Small business is the foundation of growth in America, and it starts with one person, with one vision." ~Gary Bredow, host and creator of The Start Up Show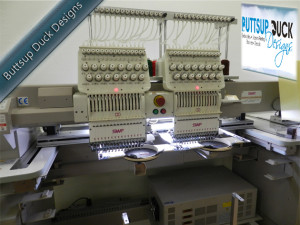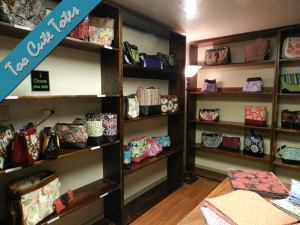 Eligible Applicants
New or existing small business owners interested in opening, expanding, or retaining a business in the rural Nevada communities with 50,000 or less population.
Eligible uses:
Working capital
Purchase of equipment
Purchase of inventory
Construction
Remediation
Repayment Terms, Interest Rates, and Fees
Loan repayment terms vary according to several factors:
Loan amount
Planned use of funds
Credit History
Needs of small business borrower
The maximum repayment term allowed is ten years. Interest rates vary between 5 and 10 percent.
Application Process
Contact Western Nevada Development District to receive loan application at 775-883-7333 X2000.
In addition to the application, the following is required:
A Business Plan
Photo Id
A $25 Non-Refundable fee
Copy of any existing Real Estate Leases and Equipment Leases for Environmental Information
Current balance sheet and profit and loss statement for your business
Personal Financial Statement
A balance sheet, profit and loss statement and business tax returns for previous three years
Personal income tax returns for each borrower(s) for previous three years